Image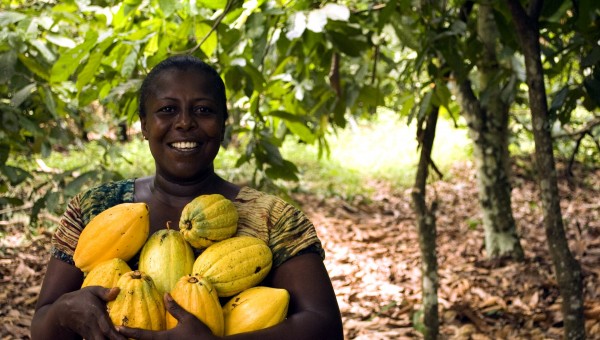 Rural women
Side-event on the margins of the 62nd Commission on the Status of Women
10TH FLOOR, CHURCH CENTER FOR THE UNITED NATIONS | 777 UNITED NATIONS PLAZA
ORGANIZED BY ROSA LUXEMBURG STIFTUNG—NEW YORK OFFICE (RLS-NYC), CO-SPONSORED BY DEVELOPMENT ALTERNATIVES WITH WOMEN FOR A NEW ERA (DAWN), GLOBAL POLICY FORUM (GPF), AND SOCIAL WATCH.
Speakers include:
Barbara Adams, Global Policy Forum
María Graciela Cuervo, DAWN
Vidhya Das, Agragame
Agnes Kirabo, Food Rights Alliance
Carolyn Sachs, Penn State University
Moderator: Stefanie Ehmsen, RLS–NYC
​This public panel will discuss the multiple roles of rural women and girls for enhancing food sovereignty, preserving biodiversity, reducing inequalities, and combating climate change. The presentations will affirm the importance of engaging women in policy-making around more equitable and sustainable production and consumption.
Panelists will offer perspectives from the local level, addressing challenges such as intellectual property rights and land ownership for small-scale women farmers. We will also discuss the opportunities and shortcomings of a human rights approach and global advocacy efforts to increasing women's participation in decision-making to tackle poverty, malnutrition, and environmental degradation.
Additionally, the panel will discuss approaches to advancing gender equality for rural women by analyzing the challenges small-scale women farmers face due to economic stressors such as food insecurity, hunger, and poverty. Taking into account women's organizing movements in rural communities, it will highlight women's contributions to implementing the 2030 Agenda for Sustainable Development and its Sustainable Development Goals (SDGs), including in them informal sector of farm workers. The conversation will enhance policy debates focused on increasing rural women's access to and control over resources at the global level and in local communities.