A gendered approach to the upcoming EU corporate accountability law will help protect women's rights in global supply chains of European companies. Here's how.
Image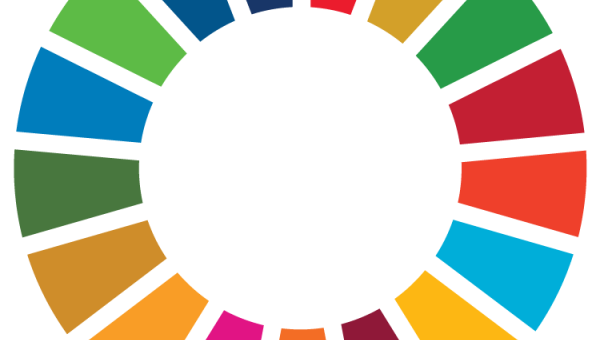 SDG Wheel
The Campaign
How can the SDGs be used to hold governments and the private sector accountable for global issues like climate, the pandemic or finances? The High Level Political Forum (HLPF) is tasked with overseeing implementation of the 2030 Agenda, but it has proven itself to be insufficient. Civil society around the world organize campaigns on finances, trade, health, gender and the environment, utilizing spaces beyond the HLPF to advance accountability to the SDGs. As the SDGs are intrinsically interrelated, how can the campaigns be mutually supportive and identify reference points beyond [...]
"Deutsche Welle"-Interview with Jens Martens (GPF)
In September 2015, all countries decided to reach 17 sustainable development goals (SDGs) by 2030. Five years into the agenda, there's little to celebrate and lots to do. Real political commitment to transformation is still lacking, while many push for change around the globe, says economist Jens Martens (GPF).