News
Accountability and transparency of multi-stakeholder partnerships at the UN
Image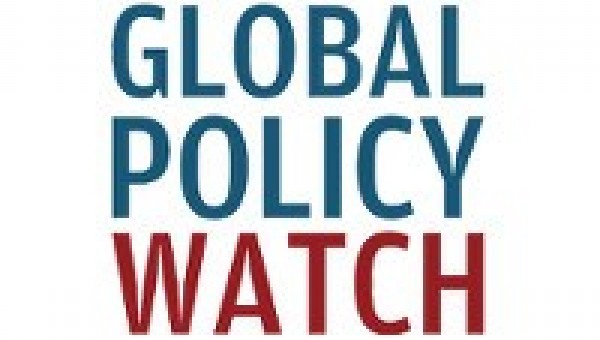 GPW Logo_quadrat
During the session on "accountability and transparency of multi-stakeholder partnerships" held in the framework of the Partnership Forum at the UN, Barbara Adams from Global Policy Forum and Social Watch said that partnerships are based in a win-win dynamic but there is a need to understand of what is "win-win".
Would be beneficiaries of such initiatives have to be included, she argued. "We need to look and see how the contribution of partnerships has benefits. We need a more systemic approach when we are looking at the win-win approach".
See the video here.
More information here.