News
Feminist foreign policy?
Image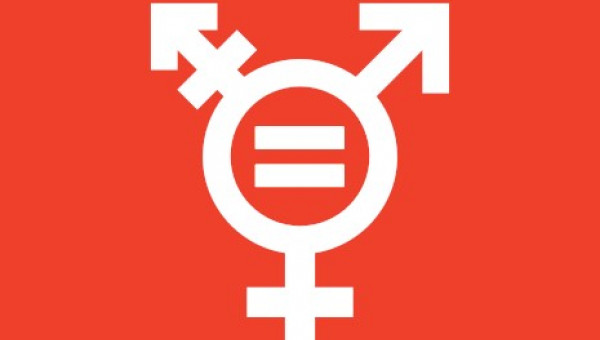 Feminist foreign policy
By Gabriele Koehler
"Feminism needs tectonic plates to shift, not a trendy make-over" (Bernardine Evaristo)
In recent years, a number of countries have re-labelled their foreign policy as 'feminist'. Sweden introduced the concept 8 years ago.  Spain, Canada, France, Luxemburg, Mexico, Chile, and Libya, and others have issued feminist foreign policy statements. Germany has a commitment to feminist foreign policy in its governmental coalition agreement and is extending the term to development cooperation also; there is also an institute for feminist foreign policy in Berlin.
Yes, it would be lovely to imbue foreign policy with feminist visions. But what does 'feminist' actually mean? Women in all their diversity at policy tables? Development projects that are gender-sensitive and compile gender-disaggregated statistics? Gender budgeting? Attention to the gendered impact of policies– that policies affect women, men, children differently? Support to human rights, civil society and free media? Speaking up for defenders of human rights, women's rights, climate rights?
Such sensitivities are necessary and very welcome, no doubt, but such commitments have been around in multi- and bi-lateral discourses at least since the MDGs of the 2000s. This is gender awareness, not feminism.
Feminism - I would argue - is transformative. The decisive criterion for a feminist foreign policy would then be that entrenched asymmetrical political, economic and societal power hierarchies are addressed, transformed - and in due course toppled. This would need to be the objective of each country's "foreign" policy – the impact beyond the individual nation-state's borders. In fact, if meant in earnest, all of a government's policies would need to be "feminist", instead of limited to an (important but not sufficient) gender-aware foreign policy.
What would need to happen?
Feminist foreign policy would therefore would need to re-fetter hyper-capitalism. It would want to re-introduce global and national level regulation to ensure human rights, labour standards, gender justice and climate and environmental standards, and - peace. It would re-order international trade and investment rules and procedures. This includes, i.a., serious support of a UN-anchored binding treaty on business and human rights. It would oppose fiscal austerity, and support cancellation of the suffocating debt servicing burden of so many low- and middle-income countries. It would promote a global UN tax convention which could monitor and align taxation and prevent capital flight and tax evasion. It would mainstream gender equality into climate and biodiversity negotiations. It would forbid arms exports. In short, genuine feminist (foreign) policy would need to advocate for a well-being economy, where care is valorised, decent work the norm, planetary boundaries honoured, and peace assured, and apply to all policies a government pursues.
That then would be truly feminist.
Gabriele Köhler is a development economist, board member of Women Engage for a Common Future (WECF), senior research associate at UNRISD and member of Global Policy Forum Europe e.V.