The experience of Voluntary National Reviews and of Civil Society shadow (or spotlight) reporting. How it is key for meaningful participation and accountability?
Image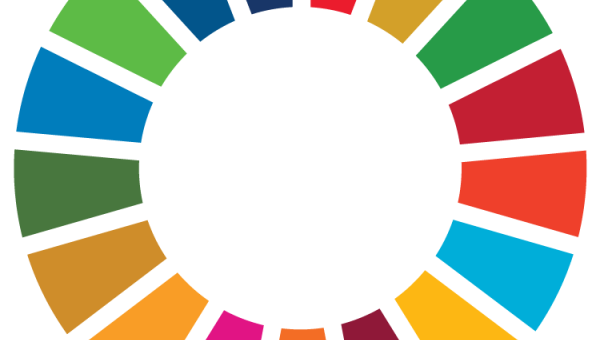 SDG Wheel
SIDE EVENT DURING THE HIGH-LEVEL POLITICAL FORUM ON SUSTAINABLE DEVELOPMENT 2018
WEWORK GRAND CENTRAL, 4TH FLOOR, ROOM 4A, 450 LEXINGTON AVE , NEW YORK 10017
ORGANIZED BY SOCIAL WATCH IN CO-OPERATION WITH ALLIANCE SUD, ARAB NGO NETWORK FOR DEVELOPMENT AND GLOBAL POLICY FORUM
The national voluntary reporting to the High Level Political Forum of ECOSOC is a practice that has gained traction, as dozens of governments are volunteering each year to participate and contribute their VNRs. A number of CSOs have prepared their own shadow or spotlight reports to follow-up on their governments efforts to implement the 2030-Agenda. Rising inequalities and the need to substantially change policies to achieve the SDGs is a common theme in many of them. Is there a meaningful dialogue between the official and the alternative reports? What is the value of the whole exercise?
The event aims to:
share experiences of CSO shadow reports on national implementation; and
engage government and CSO-representatives in a discussion on national implementation, CSO participation and accountability
Speakers:
Roberto Bissio (Social Watch)
Clarisse Sonon (Social Watch-Benin)
Ziad Abdel Samad (Arab NGO Network for Development, Lebanon)
Iara Pietricovsky (INESC, Brazil)
Mark Herkenrath (Alliance Sud, Switzerland)
Rene Raja (Social Watch - Philippines)
Comments by:
Sakiko Fukuda-Parr (New School)
Ambassador Michael Gerber, Swiss Special Envoy for Global Sustainable Development